Providing a pawsome home away from home. Our cat hotel has all the comforts of home to ensure that you as a parent will have a worry-free relaxing holiday knowing your fur baby is well looked after.
Cared for by dedicated full time carers
Our cat hotel is unique by having 2 dedicated carers who attends to all our guests' individual needs and desires, spoiling them 7 days a week. We also pride ourselves in caring for cats with special needs
Spacious individual units
Our guests have their own rooms to relax and play in with no communal activity. However, siblings can share a double room and we also have 2 penthouse suites which can house a family of up to 5. Our units are very spacious with solid sided walls, a ranchslider at the front and steps leading up to a window at the other end with a bed so our guests can enjoy the outside world safely and comfortably. They are able to come out of their rooms if they wish to venture out for a pawsome adventure.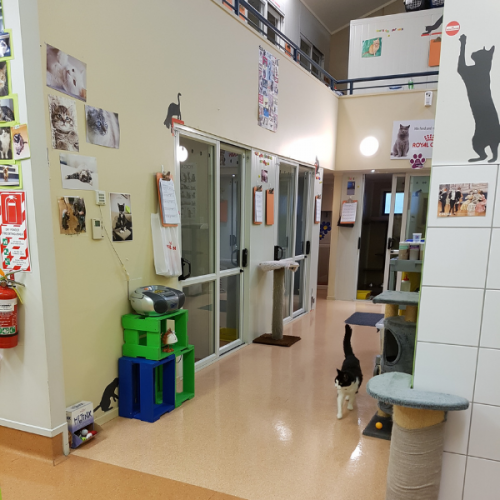 Climate control
Our cat hotel is climate controlled to ensure pure comfort all year round, boasting underfloor heating in the winter so their sheepskins are purrrfectly warm constantly.
We also use Feliway diffusers that emit a calming pheromone helping our guests settle into their surroundings and reduce any stress.
Nutrition
We serve our guests premium Royal Canin dry and wet food ranging from kitten to senior diets. Any prescription diets we ask you to bring in with them.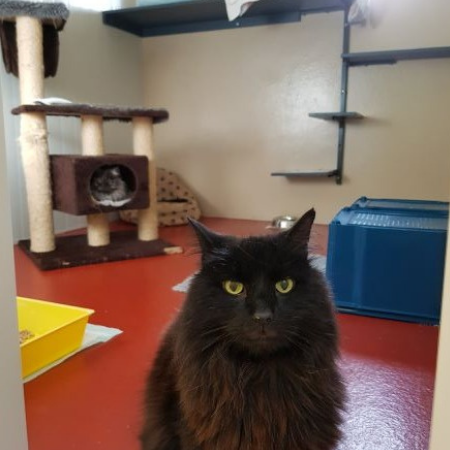 Veterinary Care
Our vet clinic is also on hand at any time to help any of our guests in need.
All of our guests must be up to date with their annual vaccinations. Any medication they may be on please bring in with them.
Our arrival and departure hours are:
Monday to Friday
9am – 10am and 4pm – 5pm
Saturday & Sunday
9am – 10am and 2pm – 3pm
(No arrivals or departures on public holidays)
When you are ready for your next holiday phone Rochelle to book in your furbaby's pawsome holiday, contact us.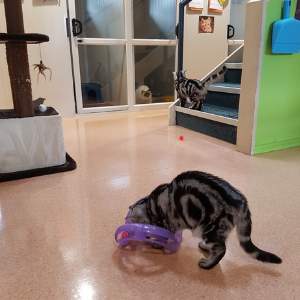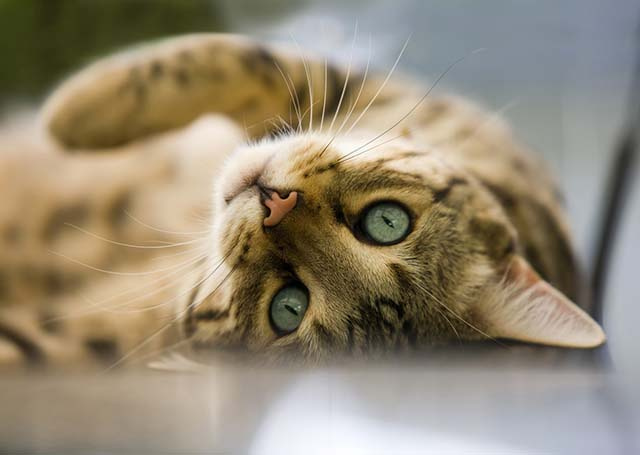 BOOKING ENQUIRY FORM
If you would like to enquire about booking your furbaby into our Cat Hotel for their next pawsome holiday, please fill out the form below and we will contact you by phone to discuss further.
Related Services
Have a read through our
popular services